We take care of everything
At Es Blau des Nord we take care of everything: it is the perfect place to unwind and enjoy your holidays.
Outdoor swimming pool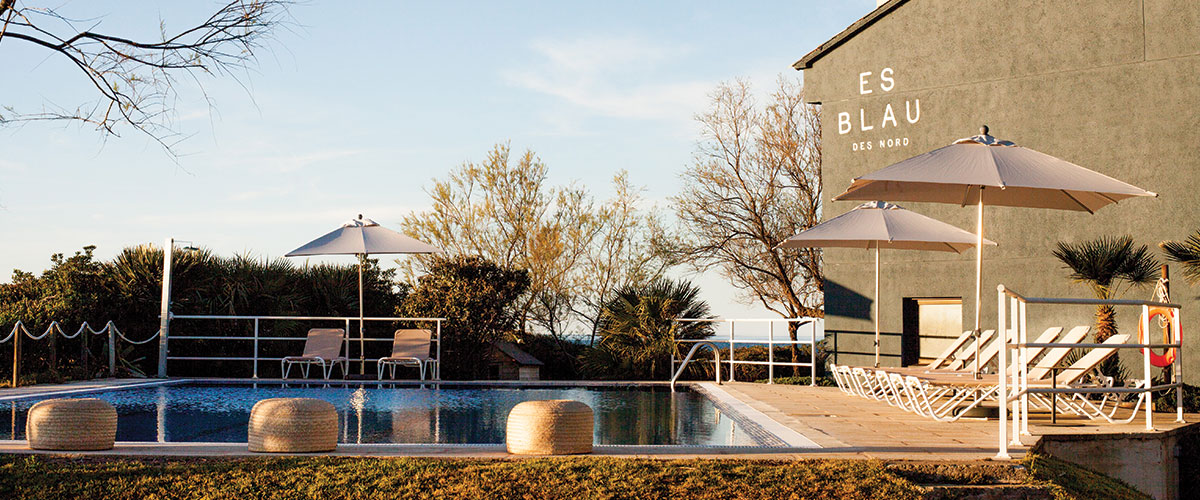 Located next to the bar, you will be able to contemplate the harmonious landscape between the earth and the sea, while taking a relaxing bath under the sea.
Bicycles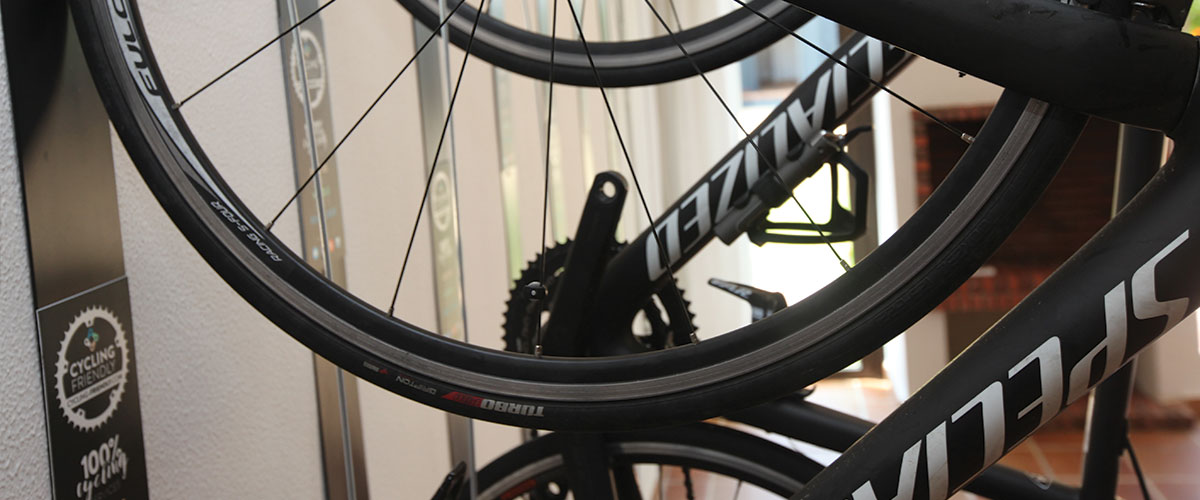 We have bicycle storage. If you are interested in renting one to create your own routes, you can contact our reception desk and we will do it for you. As well as the car, if you need it.
Sports and Fitness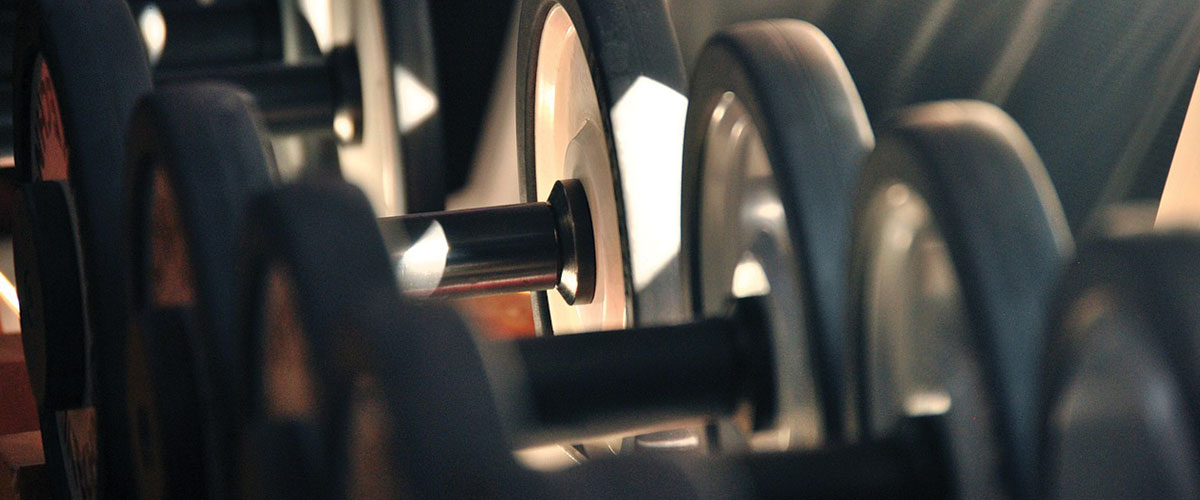 If you want to do sports during your holidays, you can always use the hotel gym. You can also rent SUP boards or ask for goggles, tubes and diving shoes asking at our reception desk.
Wellness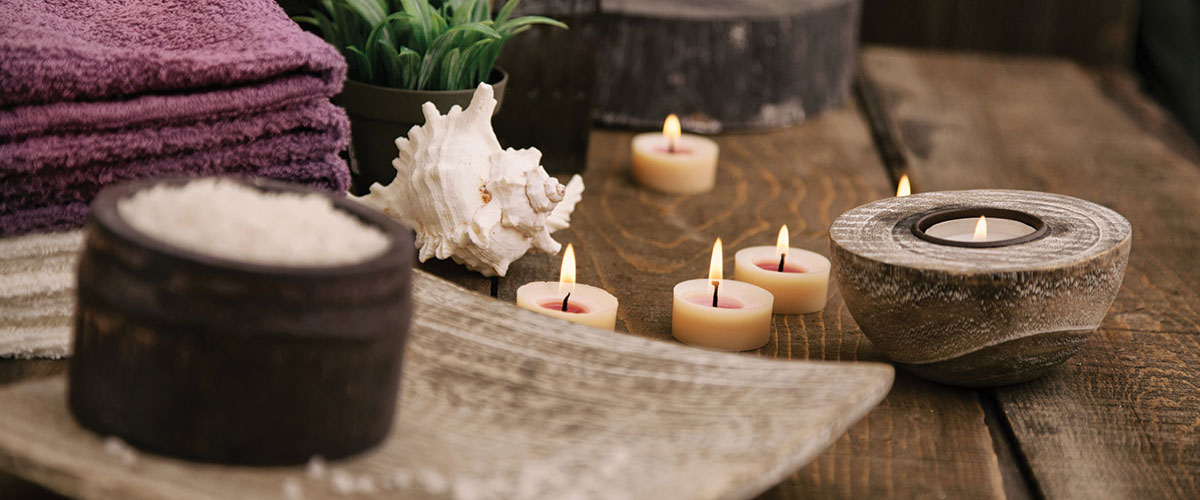 Our hotel offers massage sessions, hairdresser, beauty treatments and a yoga room under request. You can ask for information at our reception desk.
Pets are allowed (extra fees, ask for information at our reception desk)