Discover Mallorca's wild side
The most unspoilt coast of the island
Es Blau Des Nord is located in what is generally considered to be one of the quietest coasts of Mallorca. Undeveloped, this makes it the perfect place for the ones who love nature at its purest form.
Enjoy the surroundings and the experience
The Peninsula de Llevant Natural Park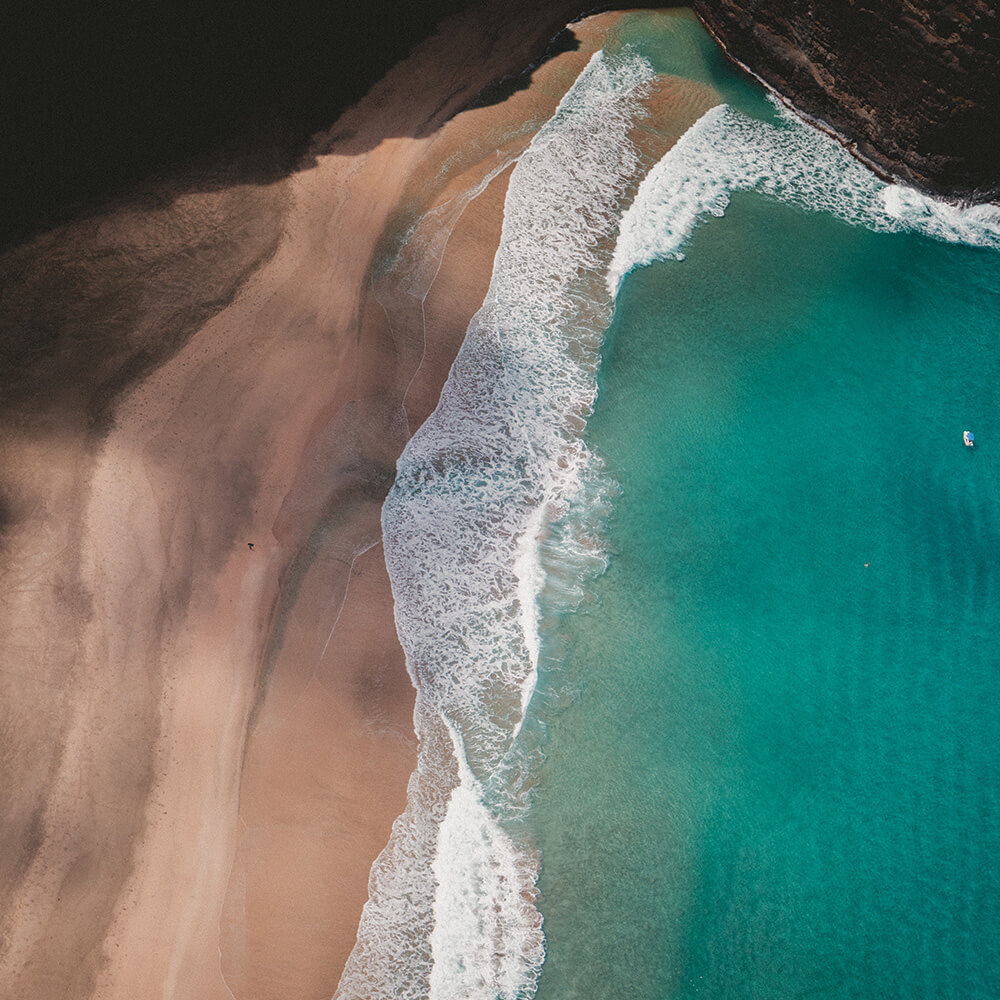 Located in a hiking route, the Peninsula de Llevant is one of the best-preserved places of Mallorca: you will be able to discover the most unusual flora and fauna of the island.
Barranc Sa de Canova Beach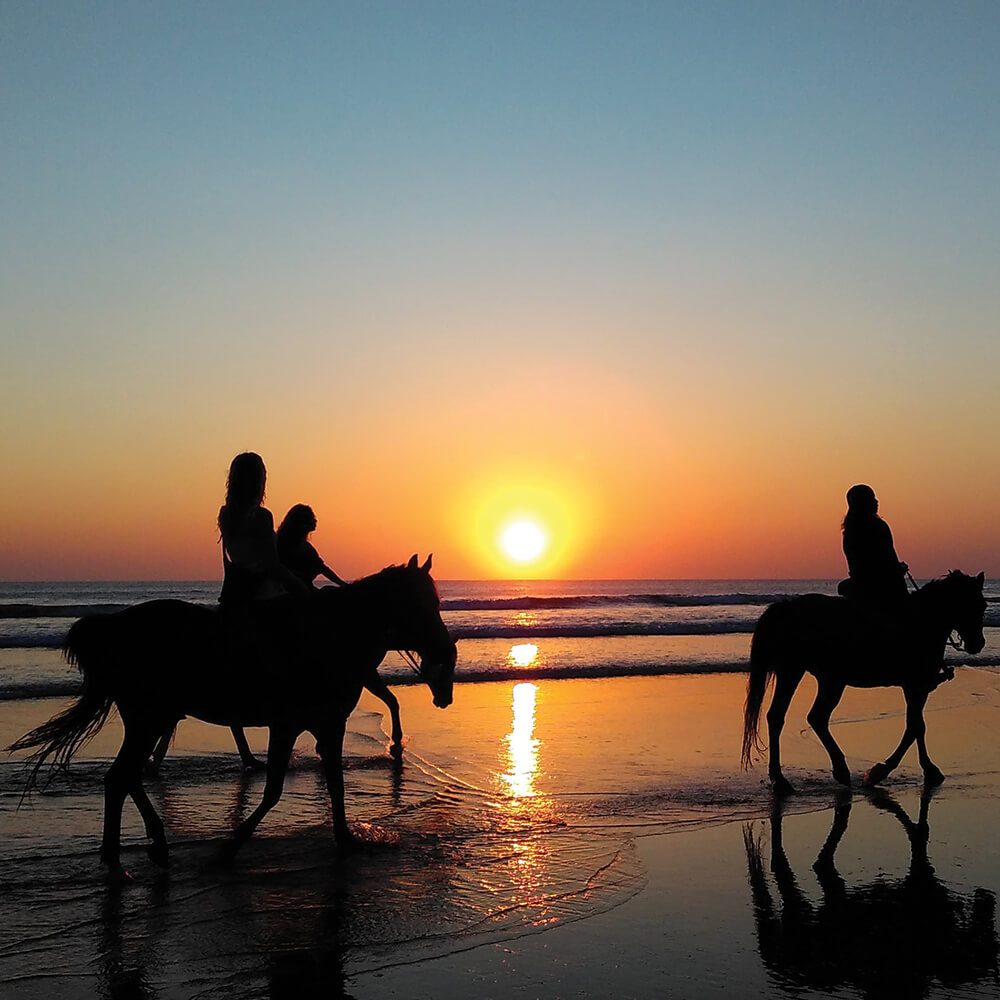 This beach was declared as Special Interest Natural Area at the beginnings of the 90's because of its numerous archaeological sites. With its dunes, its fine sand and crystal-blue sea, it is the ideal place to switch off and spend a vacation in touch with nature.
Caves of Arta and Caves of Drach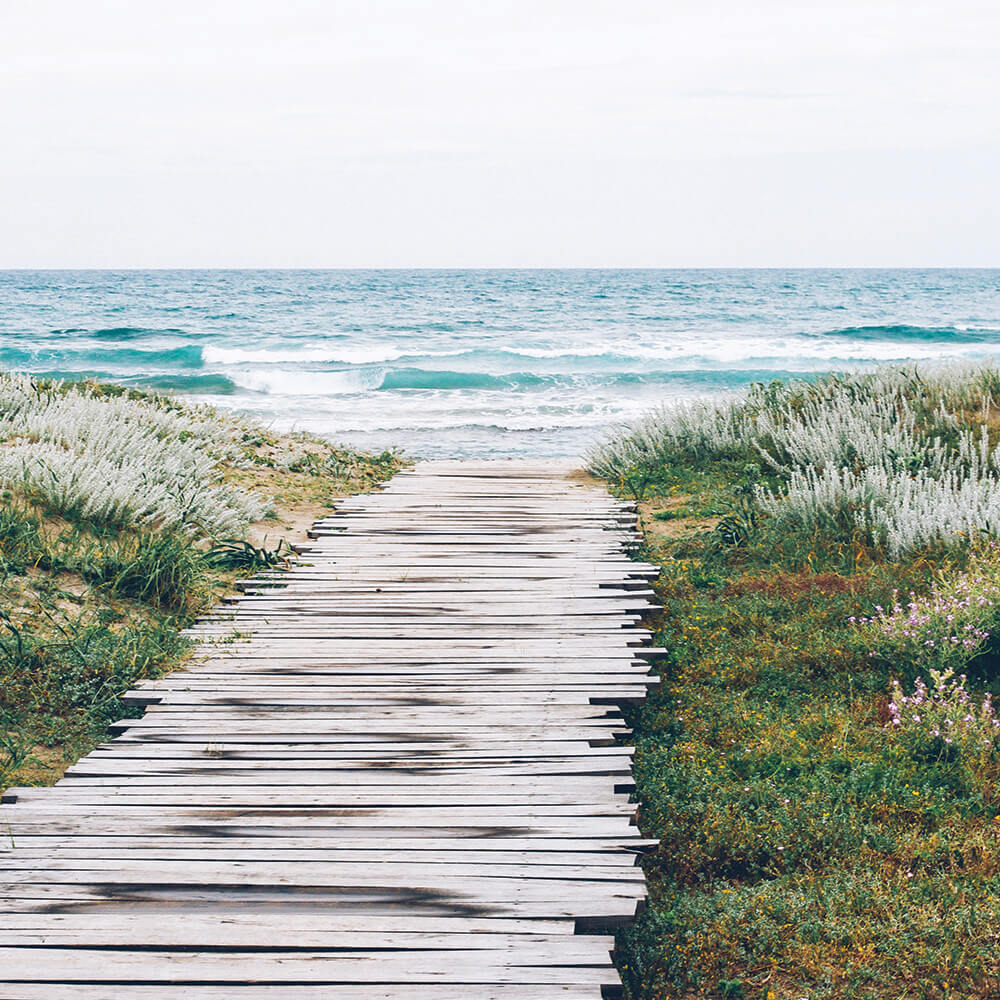 These nature spectacles represent, by far, the top-rated tourist attractions in Mallorca. You cannot miss any of the two caves, which leave all visitors in awe due to their stalactites and stalagmites.
Alcudia Port, Manacor and Palma de Mallorca, very near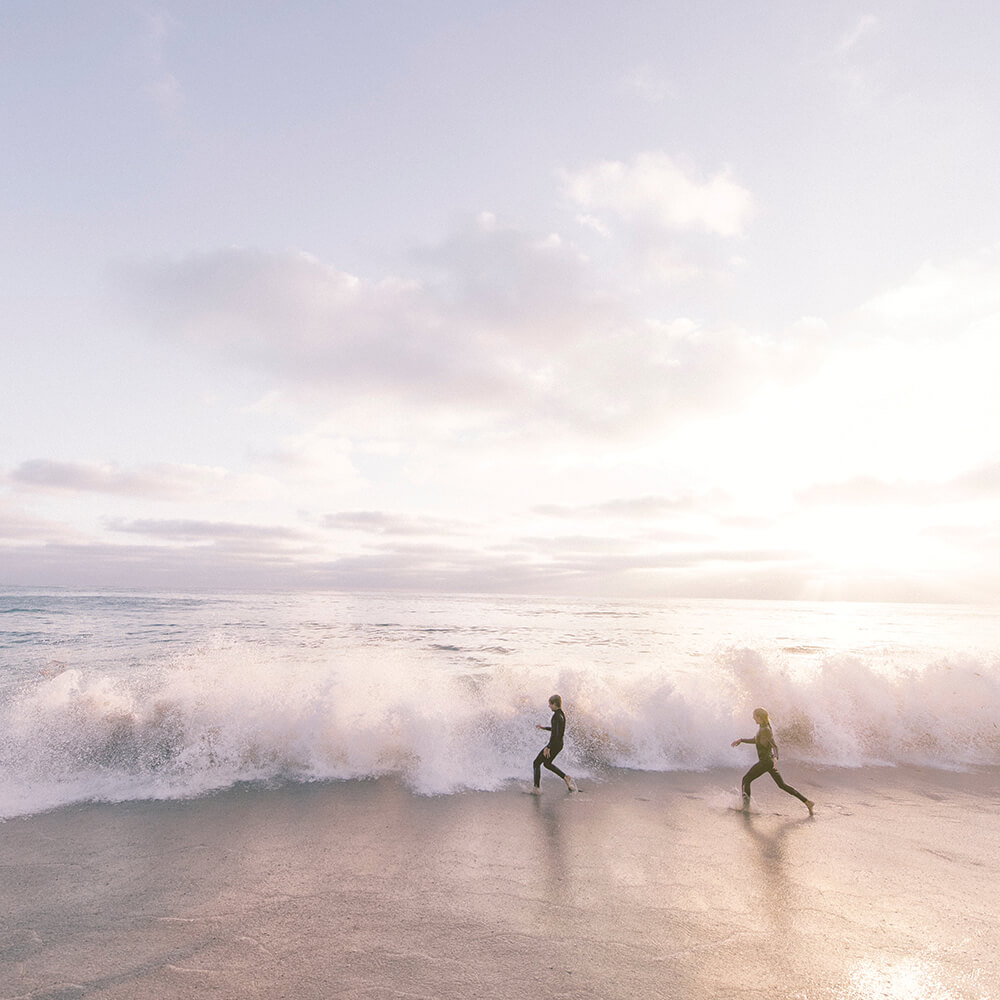 For those who want to get a sense of the urban culture and visit the main areas of the island, these three places are very near Es Blau Des Nord, and it is possible to rent a car at the hotel to visit them.